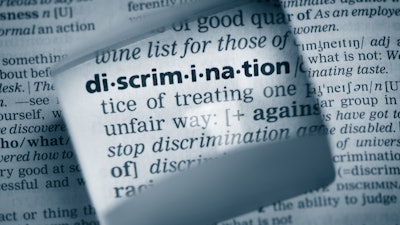 A recent CareQuest Institute for Oral Health survey reveals that income, race, and ethnicity are the leading contributors to persistent oral health disparities in the U.S.
The survey revealed that among adults who encountered discrimination across various factors and social contexts in their lifetime, 37% had not undergone a routine dental visit in the last 12 months in contrast to 31% who had not faced discrimination.
Moreover, the experience of discrimination in oral healthcare showed a significant correlation with economic variables. For instance, individuals lacking dental insurance were almost twice as likely to report discrimination in oral healthcare (11%) compared to those with dental insurance (6%), according to the report.
"The findings from this year's survey underscore the troubling health disparities based on race, ethnicity, and economic status that continue to plague our health care system," Dr. Kaz Rafia, chief health equity officer and executive vice president of the CareQuest, said in a news release.
The findings were based on a nationally representative survey of 5,240 adults and analyzed their knowledge, attitudes, experiences, and behaviors related to oral health.