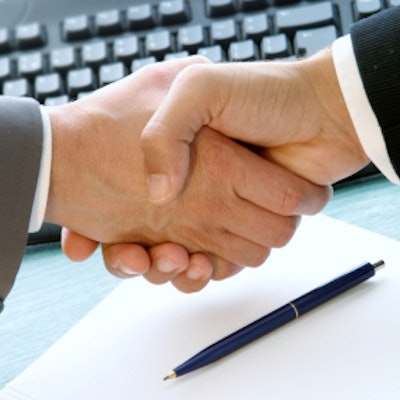 Dental products company Envista Holdings has signed a deal to acquire bone grafting product developer Osteogenics Biomedical, which includes Allotech and OBI Biologics.
Details of the transaction, which is expected to close in the third quarter of 2022, were not disclosed. Also, the deal is not subject to a financing condition or shareholder vote.
Primarily sold under the brand name Cytoplast, Osteogenics offers bone grafting products for periodontal and oral and maxillofacial surgical procedures.