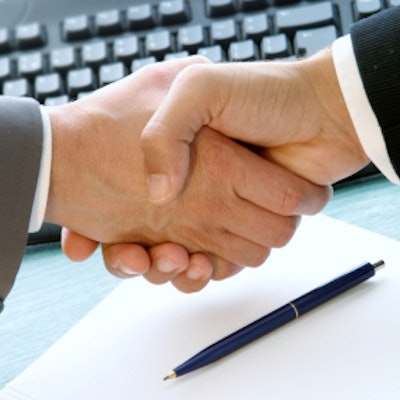 Private equity firm BPOC announced the launch of the orthodontic partnership organization (OPO) Bond Orthodontic Partners.
Through Bond, BPOC will provide intellectual capital, operational expertise, and long-term growth alignment. Formed in 2021, Bond seeks to partner with orthodontists in the Western U.S.
The Chicago-based private equity firm has a history of investing in provider-based service organizations, including Alliance Physical Therapy Partners and ClareMedica Health Partners.