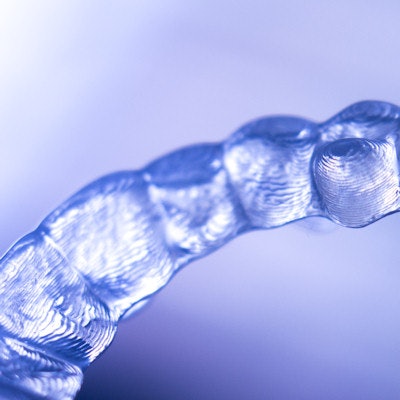 A sponsored webinar on DrBicuspid.com on July 14 will help dentists select the right nightguard material for their patients.
In the webinar sponsored by Dandy, attendees will learn about the benefits and drawbacks of over six different materials that are available to choose from to make nightguards. In addition, the webinar will discuss 3D-printed night guards. Tips will also be provided on how to improve profitability for nightguards.
The webinar will be held at 7 p.m. Eastern Standard Time on July 14. To register, click here.