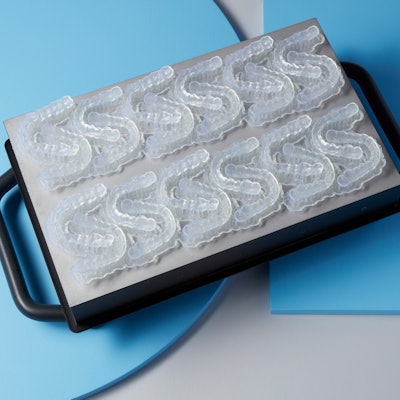 3D printing company Formlabs is hosting its annual user summit, a free virtual event that will include sessions about the potential of 3D printing, on October 26 and 27.
Innovations in the dental and medical industries will be featured, including a female-led medical track that will address 3D printing's application in personalized healthcare.
Attendees who register by 11:59 p.m. Eastern time on August 21 will be entered into a drawing to win either a Formlabs Form 3+ or Form 3B+ stereolithography 3D printer.