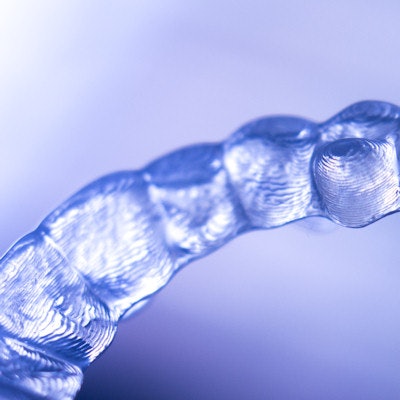 Orthodontic technology company Ormco has released a series of upgrades for its Spark clear-aligner Approver software.
The Spark clear-aligner system uses proprietary TruGEN material to reduce staining and increase the sustained force of its clear aligners. Ormco has developed upgrades to its Approver platform that improve user experience and help streamline workflow when designing Spark clear aligners, the company said. Several of the new features and tools include an option for tooth movement called hinge rotation, multiple tooth numbering system options, a 3D occlusal tool, and a tooth movement table.
Ormco has also updated its Spark case management portal to include a case-archiving feature, which allows clinicians to keep all Spark cases and relevant notes in one place, as well as a searchable patient note feature for in-office communication.