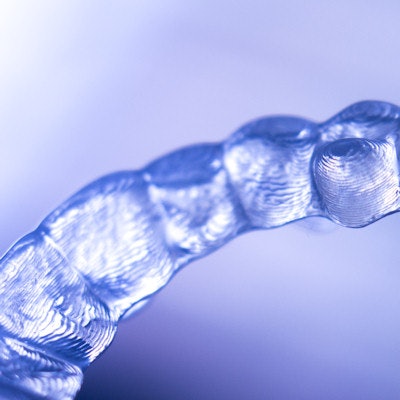 S-Ray has introduced its new At Home ultrasound digital impression system, a smartphone-based, full-arch ultrasound device designed to provide 3D scans for the direct-to-consumer clear-aligner market.
The system targets customers who want to avoid uncomfortable and inaccurate conventional impression kits, according to the company. Digital data collected by the ultrasound scan is designed to enhance the accuracy, diagnosis, and treatment by a licensed dentist or orthodontist and, as a result, produce better-fitting treatment systems and improved outcomes for patients.
S-Ray plans to have systems in use by one or more direct-to-consumer providers by the middle of this year.