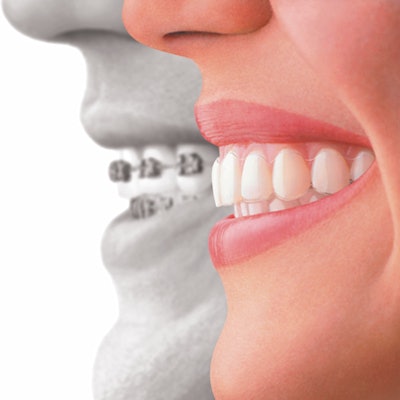 Align Technology has added a new tool to its treatment planning software that allows patients to see what their smiles may look like after Invisalign treatment.
ClinCheck Pro 6.0 includes the new "In-Face" Visualization tool, which is an enhanced doctor-facing digital clinical tool that combines a photo of the patient's face with the person's 3D treatment plan, creating a personalized view of how he or she could look.
The updated version also moves digital treatment planning to the cloud, making the tool available to dentists anywhere and on any type of device.