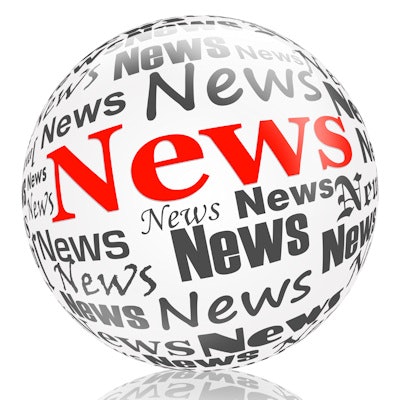 SmileDirectClub has appointed Chris Thompson as its new vice president of professional sales.
Thompson will help the company build its Office Direct program, which allows users to offer SmileDirectClub clear aligner treatment both in-office and via telehealth, it said. Since the program's launch in January, dentists from 21 U.S. states have joined, according to the firm.
Thompson has previously served as global head of orthodontic sales at Carbon, in addition to holding senior roles at Align Technology and Johnson & Johnson Vision.