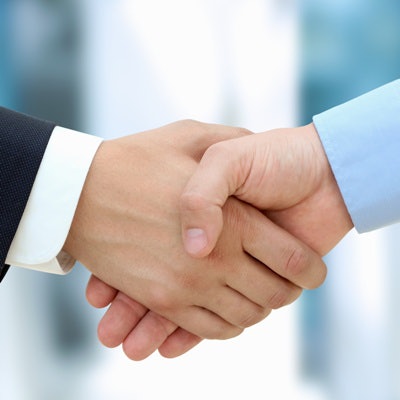 Align Technology has announced a partnership with healthcare startup accelerator MedTech Innovator Asia Pacific that will support 20 up-and-coming companies.
Align will work with MedTech Innovator Asia Pacific to mentor the growth of startups selected for MedTech's 2020 Showcase program and will provide financial support; MedTech will award more than $300,000 in cash prizes, scholarships, and in-kind services to the program participants.
The program is held in partnership with the Asia Pacific Medical Technology Association (APACMed).