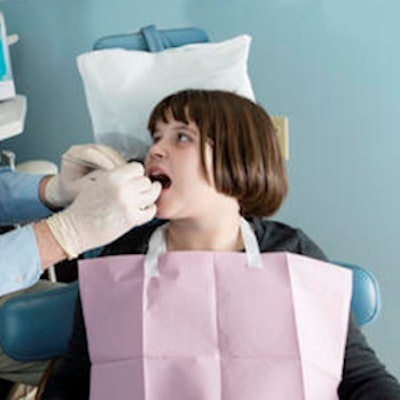 The Children's Dental Health Project (CDHP) is turning over control of its online public health policy and advocacy research and analysis to health advocacy organization Community Catalyst.
The move comes as CDHP, a Washington, DC-based think tank established in 1997 to provide dental coverage for all children, plans to expand its focus and no longer operate as an independent nonprofit, as of year's end.
Meg Booth, CDHP's executive director, said in a statement that it is time for CDHP to switch from a "niche policy shop to bolstering oral health efforts within a broader health policy agenda."
During its tenure, CDHP campaigned for state and federal organizations to expand children's oral health coverage in both public and private insurance. In recent years, the project expanded its focus to meeting the dental needs of parents and caregivers, particularly for people who are pregnant and eligible for Medicaid.
"Addressing the oral health of a whole family includes, but must go beyond, the dental care system," Booth added. "At the same time, we encourage other groups to pick up where we left off, creating the systemic changes needed to help all families achieve good oral health and economic stability."