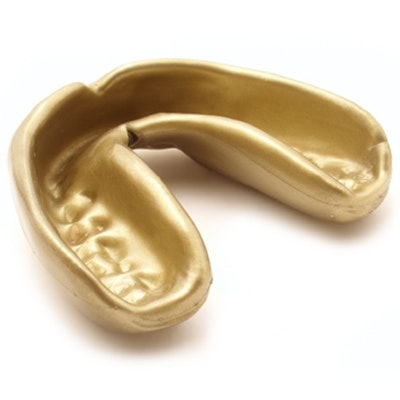 Delta Dental of Tennessee has launched an initiative to encourage young athletes at every age and ability level to wear mouthguards while playing sports.
As part of the initiative, Tennessee-based coaches and youth sports league officials can order free boil-and-bite mouthguards online through April 30 for athletes age 10 and under participating in organized sports leagues, Delta Dental said.
The mouthguards come in two varieties. One features a strap that can be attached to a helmet, which is recommended for use in football and ice hockey. The second mouthguard does not come with the strap and is ideal for sports like basketball, martial arts, and soccer.
Coaches and league commissioners can submit a request online. Orders should arrive in time for fall sports seasons.