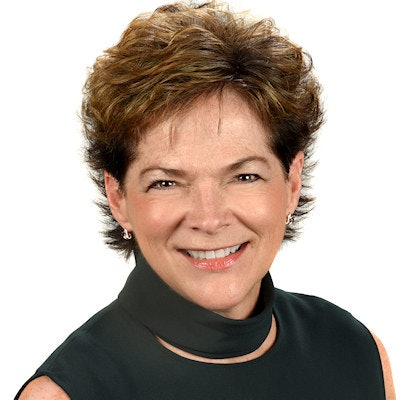 The COVID-19 pandemic has made us rethink our norms, including the use of powered dental tools. Karen Davis, RDH, sat down with DrBicupsid.com to discuss the safety of aerosol-generating devices -- a topic she's also speaking about on February 25 at the virtual 2021 Chicago Dental Society Midwinter Meeting.
In the interview, Davis described the pandemic as a wake-up call that has forced dental professionals to evaluate their own infection control protocols. Some states, including Davis' own Texas, even temporarily banned dental clinicians from using aerosol-powered devices in day-to-day practice.
While Texas has lifted its ban, Karen said she doesn't have a crystal ball to tell clinicians when they should feel comfortable using a powered device again. But she did encourage clinicians to consider the research and how powered devices affect overall patient care.
"I understand, given how deadly this pandemic can be and has been for so many people, why you want to err on the side of caution," she said in the interview. "But if you eliminate aerosol-generating devices, it really affects the quality of dentistry. It really affects the quality of dental hygiene care."
Based on her research, Karen concluded that most clinicians can use aerosol-generating devices safely during the pandemic. Her presentation at the midwinter meeting focuses on the research she conducted to come to that conclusion, including prior studies having found "minuscule" transmission for other diseases.
Hear more of Karen's thoughts on powered devices during the COVID-19 pandemic in the video below.