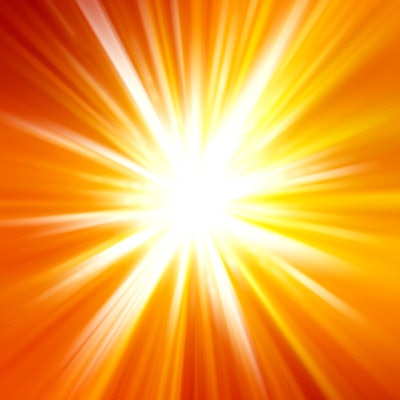 Prenatal exposure to vitamin D may bolster children's dental health. The children of women who took high doses of vitamin D during pregnancy had fewer enamel defects at age 6 in a new study.
When enamel defects stem from a developmental cause, the teeth erupt with a hypomineralized and porous appearance. These defects can lead to tooth sensitivity and pain, and the teeth may be more prone to caries, the study authors noted.
Because vitamin D is crucial for the formation of healthy enamel, the researchers wondered whether taking a high dose of this supplement during pregnancy could help prevent enamel defects. They tested their hypothesis in a randomized clinical trial with about 500 women in Denmark and their children. Their findings were published in JAMA Pediatrics on August 5.
"High-dose vitamin D supplementation during pregnancy was associated with approximately 50% reduced odds of enamel defects in the offspring," wrote the authors, led by Pia Elisabeth Nørrisgaard, a researcher and doctoral student from the University of Copenhagen Herlev and Gentofte Hospital in Denmark. "This suggests prenatal vitamin D supplementation as a preventive intervention for enamel defects, with a clinically important association with dental health."
"High-dose vitamin D supplementation during pregnancy was associated with approximately 50% reduced odds of enamel defects in the offspring."
— Pia Elisabeth Nørrisgaard and colleagues
When the clinical trial began in 2008, the then-pregnant women were randomly assigned into two groups:
The control group took 400 international units (IU), or 10 µg, of vitamin D3 per day, the dose recommended by the Danish government for pregnant women.
The intervention group took 2,800 IU, or 70 µg, of vitamin D3 per day.
The women took the higher vitamin D supplements beginning in their third trimester of pregnancy until one week after giving birth. Years later, the researchers looked at the teeth of their 6-year-old children.
The children whose mothers took high-dose vitamin D supplements were significantly less likely to have enamel defects in their permanent or primary teeth, the researchers found. The supplements were associated with 50% lower odds of enamel defects.
"Considering the key role of vitamin D in enamel mineralization, the association between vitamin D supplementation and enamel defects seems biologically plausible," the authors wrote. "It can be speculated that ameloblast function and mineralization processes under early tooth formation are affected by agents causing enamel defects and that supplementation with high-dose vitamin D has a protective association with development and strength of enamel."
While the researchers did not find a significant association between vitamin D and caries experience, they speculated it could be because the teeth were relatively young. They hope future studies evaluate the long-term effect of prenatal vitamin D on dental health.
"In contrast to previous studies, we did not see any statistically significant association between enamel defects and caries, which presumably is the result of the short period that molars, particularly the permanent molars, have been exposed in the oral cavity," the authors wrote. "Thus, given the association of prenatal vitamin D supplementation with enamel defects, it will be expected to reduce the risk of developing caries later in life."