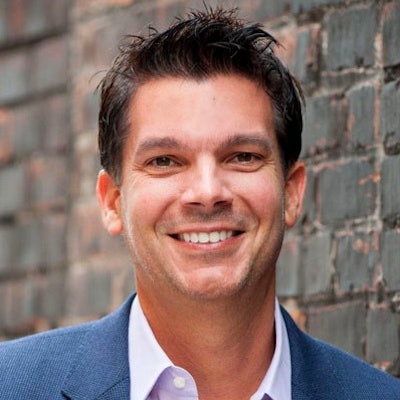 As I travel around the U.S., I'm amazed at the marked difference in rubber dam usage in dental practices.
Some dentists and team members love rubber dams, while others feel very uncomfortable using them. I will admit that it took some time for me to become accustomed to using rubber dams in my practice. However, today, I can't imagine practicing dentistry without them. In fact, I now believe that great isolation might be the most underappreciated aspect of restorative dentistry today.
Even though I use rubber dams and isolation techniques daily, there are always ways to improve, both clinically and with the products being used during the procedure. I recently discovered a big ally in my isolation arsenal with Black Line rubber dam clamps from Hu-Friedy. No matter how you position your light, you won't get a glare back with these black clamps. That's a big plus for me and my team.
When it comes to rubber dam use, I believe it's important to think about how it improves your visual acuity and can improve your performance in the operatory.
What else do I love about it? It keeps the tongue and cheek out of the way while also cutting down on any excess conversation with my patients. I love my patients, don't get me wrong. However, there are times where we need to stay on schedule and keep production moving.
A rubber dam also gives me a clean canvas to work against, as well as ensures nothing is swallowed by the patient that shouldn't be.
Using this isolation technique requires some clinical skill and also good communication techniques to explain to your patient why you're using it -- and to prevent any of the patient's worries about not being able to breathe.
If you're uncomfortable with any aspect of rubber dams, I encourage you to stretch your boundaries and explore learning opportunities in your area or at the next dental meeting you attend. You might be surprised just how much they can elevate your skills and proficiency.
To learn more of my thoughts on the importance of rubber dams, click on the video below.