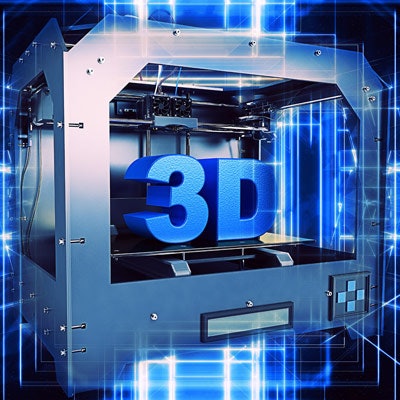 The National Institute of Dental and Craniofacial Research (NIDCR) has awarded researchers from Penn State University a five-year, $2.8 million grant to investigate 3D bioprinting techniques for craniomaxillofacial reconstruction.
"With the advance in 3D bioprinting, in-place reconstruction of composite tissues for craniomaxillofacial repair has recently become feasible as 3D bioprinting enables complex tissue heterogeneity in an anatomically accurate and cosmetically appealing manner," principal investigator Ibrahim Ozbolat, PhD, said in a statement.
The researchers first plan to investigate the viability of 3D bioprinting bone tissue in immunodeficient rates and later transition into creating multilayered, vascularized skin tissue using 3D bioprinting. The goal of the project is to use the technology to produce 3D-bioprinted bone and tissue constructs that show the complex interactions between layers of engineered tissues, Ozbolat said.