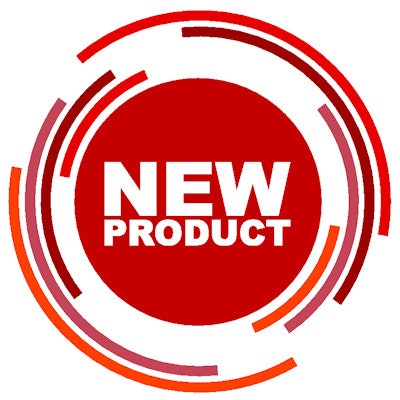 Summus Medical Laser's Horizon dental laser system, a class IV diode laser made for dentistry, is now available for purchase.
It has 12 W of power and four different wavelengths, and it can be controlled independently. The system also offers real-time training and support, including a tablet with an interactive app, a live motion real-time camera, and a rechargeable, luxating cart design.
Additionally, it comes with a three-year manufacturer's warranty and a lifetime warranty for the diodes.