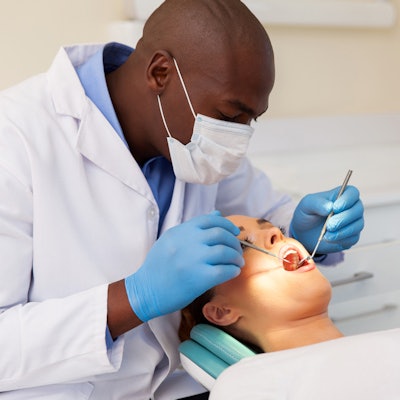 Septodont has introduced an updated version of its dentin restoration system Biodentine.
Biodentine XP aims to ensure a consistent mix due to its proprietary mixer and easy delivery with its applicator gun. It is available in XP 200 and XP 500 cartridges.
The Biodentine XP starter pack contains a mixer, applicator gun, and packages of XP 200 and XP500 cartridges. Also, it is available in boxes of 10 refill cartridges.