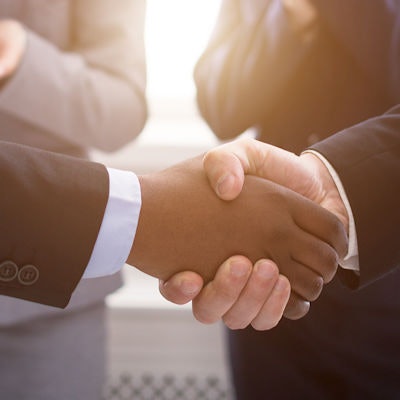 Align and Desktop Labs have announced a collaboration to integrate advanced restorative workflows within the Align digital platform.
Under the collaboration, iTero Element Flex intraoral scanners will be supplied to Desktop Labs to connect general dentists with its network of full-service labs.
The iTero Element Flex will be the exclusive restorative scanner for Desktop Labs. The scanner provides doctors with increased mobility to provide care anywhere they see patients. All restorative files are sent to the lab or exported from the iTero cloud, allowing doctors to work more efficiently with dental labs.