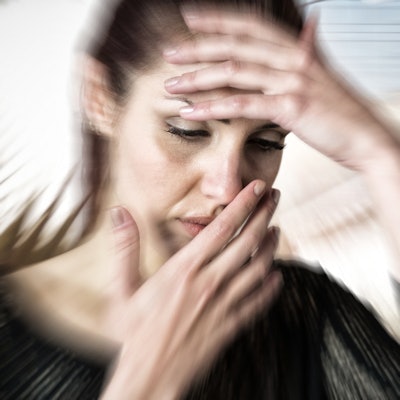 Researchers analyzed the characteristics and prevalence of oral-maxillofacial trauma in female victims of physical violence caused by men in a review published on November 5 in the Journal of Stomatology, Oral and Maxillofacial Surgery.
Violence against women is an urgent public health problem. It has increasingly become an important topic of discussion and concern for many countries. Oral-maxillofacial traumas are one of the main consequences of violence.
According to the current literature, 27% of women ages 15 to 49 years old have experienced physical or sexual violence perpetuated by their partner at least once. Although research indicates a high prevalence of injuries to the face and head of female victims of violence, the physical damage has never been investigated by grouped studies.
The study's authors conducted online searches to gather a total of 27 studies involving more than 9,300 women victims of aggression by men. More than 3,700 oral-maxillofacial traumas were included, and just over half (51%) of the women included in the study had oral-maxillofacial trauma.
"This result elucidates that half of the times when a woman is assaulted by men, the target is the face," wrote the study's authors, led by Marina Rocha Fonseca Souza of Universidade Federal dos Vales do Jequitinhonha e Mucuri in Brazil.
The victims of violence often presented traumas from the dentoalveolar to the craniofacial regions, the authors found. The same study found that among the oral and maxillofacial trauma events, nearly 12% were associated with injuries to one or more teeth. Dental fractures were present in half of the cases.
The findings are consistent with previous studies indicating that 58% of female victims of gender violence report oral and maxillofacial traumas.
"Therefore, dentists have an important role in the identification, diagnosis, and treatment of traumas resulting from gender violence, in addition to referral of these victims to the legal, medical and psychological service," the study authors wrote.
Researchers further found no significant difference in the chance of occurrence between soft-tissue injuries, like bruises, lacerations, and abrasions, and hard-tissue injuries. Further, the most common relationship between the victims and the aggressors was that of intimate partners and relatives.
"These results highlight the need for political and ethical reflection to prevent oral-maxillofacial trauma and ensure women's health and human rights," Souza and colleagues concluded.