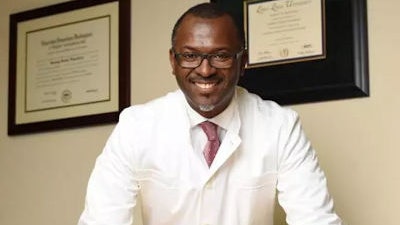 The majority of dental implants that are commercially available and placed by dentists are made of titanium and titanium alloys, and their long-term success is undeniable.
However, over the years, reports of metal sensitivity and other health concerns resulting from the implantation of metal both in dentistry and medicine have fueled the search for alternative biocompatible materials. Recent scientific research has clearly demonstrated the link between implant material and the incidence of peri-implantitis and other systemic issues.
The discovery of advanced ceramics and the development of bioceramics, such as zirconia and their various composites (yittria-stabilized zirconia, yttrium-stabilized tetragonal zirconia, alumina-toughened zirconia, zirconia-toughened alumina, etc.), have broadened the range of application of ceramics in dentistry and dental implantology.
Zirconia is rapidly establishing itself as a viable alternative to titanium as the number of systems available on the market has grown rapidly coupled with the fact that leading manufacturers such as Nobel, Straumann, and Camlog have added ceramic implants to their product offerings.
Dr. Sammy Noumbissi, MS, is the president of the International Academy of Ceramic Implantology (IAOCI) and has been a ceramic implant specialist for more than 10 years. He received his Doctor of Dental Surgery degree from Howard University in Washington, DC, in 1998. He has also earned a certificate in implant dentistry and a Master of Science degree in implant surgery.
The comments and observations expressed herein do not necessarily reflect the opinions of DrBicuspid.com, nor should they be construed as an endorsement or admonishment of any particular idea, vendor, or organization.