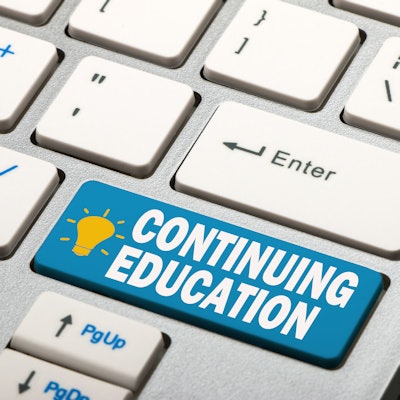 Carestream Dental has partnered with dental learning firm Simply Implants Institute to offer dentistry continuing education (CE) courses in conjunction with Carestream's software and services.
Simply Implants Institute provides full-mouth dentistry postgraduate learning with live patients, as well as case presentation and sales training. The firm's courses feature Carestream's 9600 cone-beam computed tomography (CBCT) system, according to the institute.
Simply Implants Institute is based in Glendale, AZ, and offers in-person and online courses for students in the U.S. and Canada. Attendees are eligible to receive CE credits.