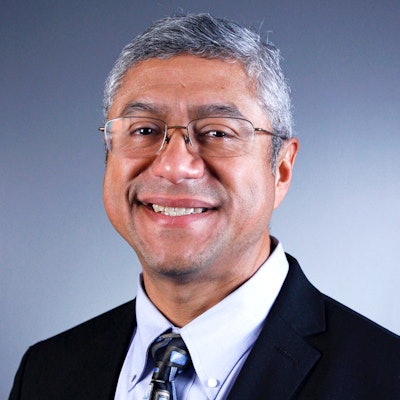 Roland DGA Corporation has appointed Amado Lara as its new president.
Lara has held management and executive positions at Roland DGA since joining the company in 1992. Most recently, Lara served as vice president of sales at the company.
Andrew Oransky, the company's former president, will continue to serve as CEO in addition to serving on the board of directors of Roland DG Corporation of Hamamatsu, Japan, Roland DGA's parent company.