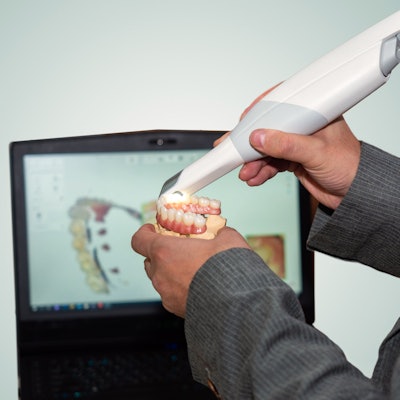 Align Technology has named Karim Boussebaa as its executive vice president (EVP) and managing director of iTero scanner and services.
Boussebaa's position is effective February 27. Boussebaa has nearly three decades of industry leadership experience. More recently, he led various business units and technologies at Philips Healthcare in the U.S. and the Netherlands.
Yuval Shaked, who has held the EVP position for nearly six years, is leaving the company for personal reasons. Shaked will continue to work with the company to support strategic initiatives and programs through 2023.