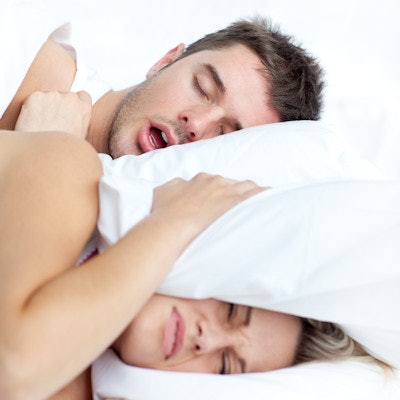 Custom oral appliance manufacturer Airway Management has launched flexTap, an oral appliance that is designed to treat patients with snoring and mild to moderate obstructive sleep apnea.
The appliance's Vertex technology, which allows the mouth to open vertically and horizontally simultaneously during advancement of the jaw, and its mouth shield comfort accessory help promote nasal breathing, prevent dry mouth, and minimize excess saliva. The device does not contain metal parts, nor does it require hooks that need to be switched.
Initially, flexTap will be available through Airway Management's in-house lab, Airway Labs. The company anticipates launching the appliance through its partner labs in early 2023.