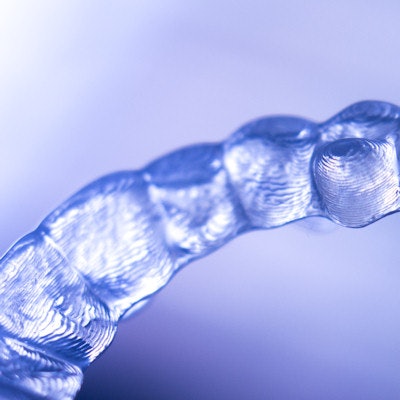 Carestream Dental has unveiled the latest version of its CS Model+ CAD/CAM offering, which is aimed at helping dental practices design clear aligners in-house.
Featuring advanced algorithms and artificial intelligence (AI), CS Model+ v5 enables clinicians to offer chairside aligners, Carestream said. It also includes new features such as case ranking by degree of difficulty, automatically generated intermediate treatment steps, interproximal reduction (IPR) suggestions, and a library of attachments, according to the vendor.
In addition, CS Model+ v5 automates much of each case, Carestream said. Intermediate treatment steps are automatically generated based on clinician-indicated constraints, according to the company. Once the case is ready, doctors can send their designs to a lab or print them in-house with any third-party 3D printer approved by the U.S. Food and Drug Administration.