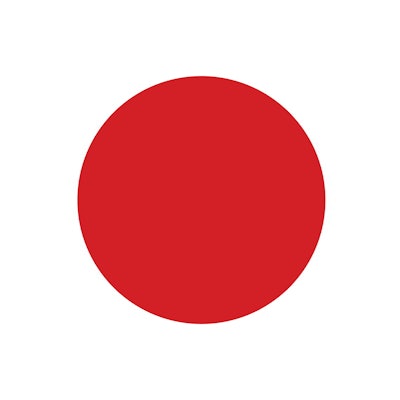 Artificial intelligence (AI)-based dental and orthodontic treatment monitoring company DentalMonitoring has opened a new office in Tokyo.
Headquartered in Paris, DentalMonitoring will make ScanBoxPro, a portable AI-powered device for monitoring treatment, including clear aligners and braces, available in Japan in October.
To support the market in Japan, the company has set up a new direct sales team to help onboard and grow its customer base. The team will be led by Hiroyuki Nishiya, general manager of DentalMonitoring.