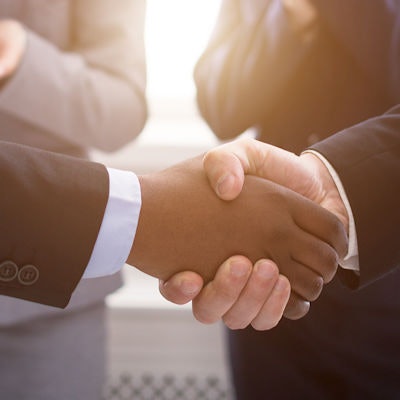 Platinum Dental announced it is partnering with Overjet to provide artificial intelligence (AI)-powered x-ray analysis to all 24 of its practices.
Overjet's AI technology outlines and highlights tooth decay on x-rays and quantifies bone level measurements to aid in diagnosing periodontal disease. The partnership provides Platinum Dental dentists with more information to properly diagnose and treat patients, the company stated in a press release.
Overjet can also increase efficiency by reviewing 18 months of radiographs from prior visits to identify a patient's potential treatment needs. It also alerts providers if x-rays or periodontal charting may be due.