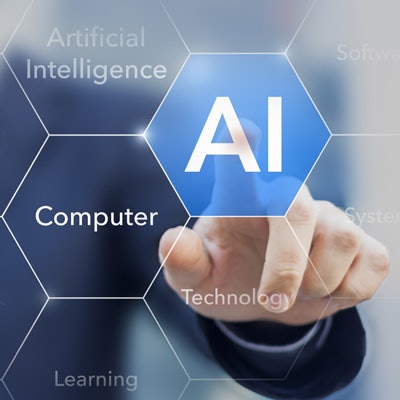 Cloud-based dental software provider Planet DDS has partnered with artificial intelligence (AI) software provider Overjet.
Overjet's AI software will be incorporated into Planet DDS' Apteryx XVWeb cloud imaging software and its practice management software Denticon.
Overjet's AI software analyzes and annotates x-rays in real time, detecting and outlining decay in color to aid in identifying small cavities, as well as quantifying bone loss. Apteryx XVWeb allows practices to store, view, and optimize clinical images for treatment planning.