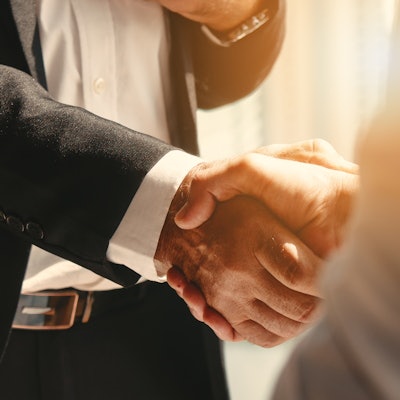 LED Dental has entered into partnerships with insurance and consulting firm USI and artificial intelligence (AI) firm Kells.
Under terms of the agreement with USI, LED Dental will offer its clients malpractice insurance for VELscope, an oral cancer autofluorescence screening tool.
The Kells agreement will allow LED Dental to offer Kells's AI technology for analyzing oral abnormalities, the company said.