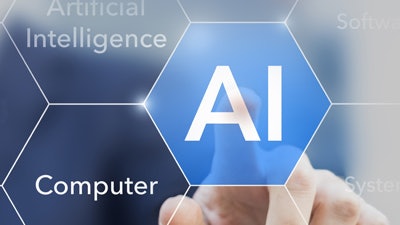 Dental service organization (DSO) New England Dental Group has added Overjet's artificial intelligence (AI)-powered x-ray analysis software to its practices.
In addition to analyzing and annotating x-rays, Overjet reviews radiographs from prior visits and integrates them with the practice management system to provide additional insights.
Currently, the DSO has 10 practices in Massachusetts, New Hampshire, and Texas.