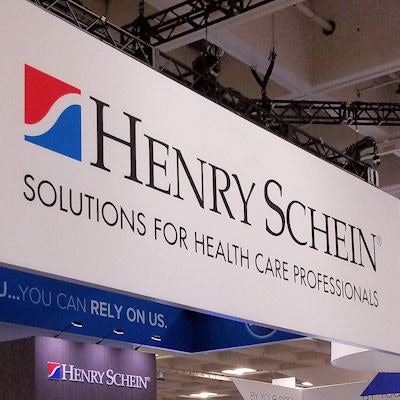 Henry Schein has formed a joint venture with dental equipment distributor Casa Schmidt for the Spanish and Portuguese dental markets.
The joint venture, which will operate in Spain and Portugal under the Henry Schein name, will include Henry Schein's product portfolio and all of Casa Schmidt's line of businesses. Henry Schein will have majority ownership in the joint venture. Juan Molina from Henry Schein will serve as managing director, and senior management from both Henry Schein and Casa Schmidt will serve on the management team.
The deal is subject to approval by Spain's National Commission on Markets and Competition and is expected to close in the second quarter of 2020. The firms did not disclose the financial terms of the deal.