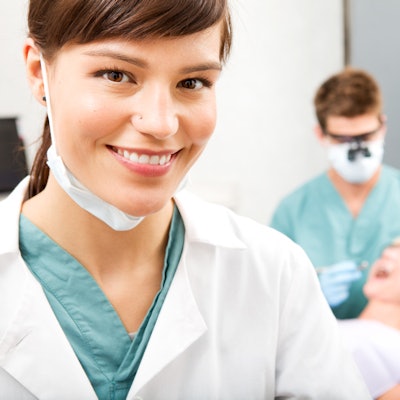 New York City-based dental "studio" practice Tend has secured $125 million in financing that it plans to use in expanding across the U.S.
The company plans to increase its New York locations to 20 and establish new offices in Washington, DC, and Boston. Launched in 2019, the firm offers dental exams, braces, oral surgery, and emergency care.
The funding was led by Addition, with participation from GV, Juxtapose, Redpoint, Zigg Capital, and other investors.