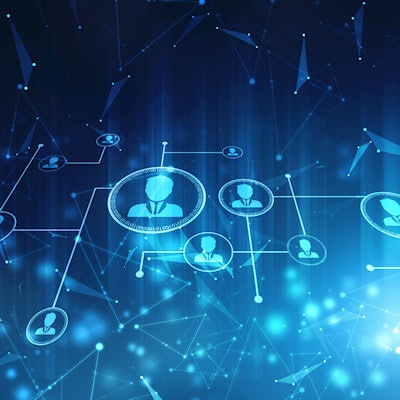 Dental service organization (DSO) Sage Dental has purchased six dental practices in south Florida and named two new executives.
The acquisitions add new Sage Dental locations in Margate, Hollywood, Lake Park, and Lake Worth, along with two in West Palm Beach. With these purchases, Sage now has more than 65 dental practices that serve more than 250,000 patients, according to the company. Sage also said it plans to double its practice locations in 2021.
In other news, Sage has appointed Mark Brockelman as senior vice president and chief financial officer (CFO) and David Tripp as chief human resources officer. Brockelman comes to Sage after serving as CFO at iRise Spine and Joint. Tripp, a former professional basketball player, joins Sage from Vision Group Holdings, where he was vice president of human resources.