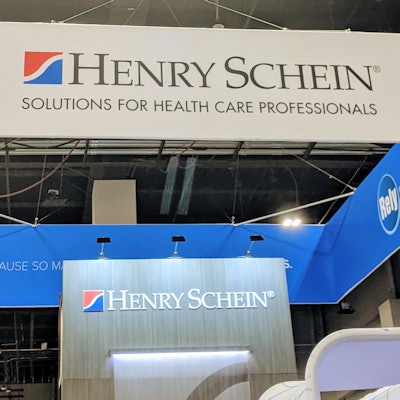 Henry Schein One said that Jarvis Analytics was recently selected by the Southern Dental Alliance for use across the dental service organization's general and pediatric dentistry operations.
Henry Schein One has a majority ownership position in Jarvis Analytics. Jarvis Analytics' dental dashboard can aggregate and analyze disparate data sources across locations to improve reporting, decision-making, and performance, according to the company.
The Southern Dental Alliance is affiliated with more than 50 practices in the Southeast U.S.