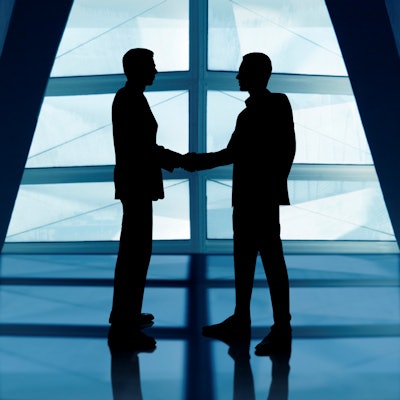 Sonrava Health has named Dr. Yein Kim as the new senior clinical director for the central region.
Most recently, Kim was the clinical director for Sonrava's Brident Dental & Orthodontics offices in Texas. The central region encompasses 175 Brident Dental & Orthodontics, Dental One, and Perfect Teeth practices.
In June, Sonrava Health acquired the dental service organization (DSO) Mid-Atlantic Dental Partners, adding approximately 210 offices, including 80-plus Dental One and Perfect Teeth offices in Texas, Colorado, and New Mexico.