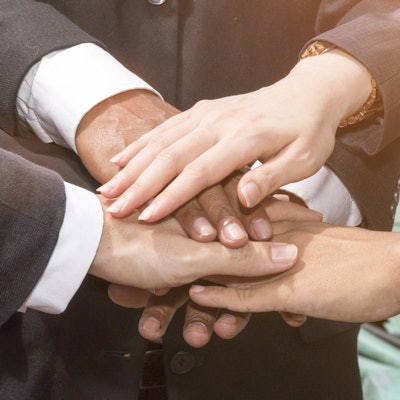 ClearChoice Dental Implant Centers' Chief Clinical Officer Dr. Mark Adams, MS, and Director of Clinical Research and Development Dr. Steven Eckert will retire at the end of 2022.
Following the retirements, Dr. Theresa Wang will be appointed chief clinical and development officer, and Dr. Hans-Peter Weber will be named director of clinical research and development.
Adams, the founding prosthodontist for ClearChoice, was the owner and primary clinician of the flagship center in Denver. Adams also worked with Straumann/Neodent to develop the Neodent GM Grand Morse dental implant.
Prior to his current position, Dr. Eckert served as the primary prosthodontist at ClearChoice Minneapolis in Edina. Eckert has won numerous awards, including the American College of Prosthodontists Dan Gordon Award recognizing lifetime achievement.