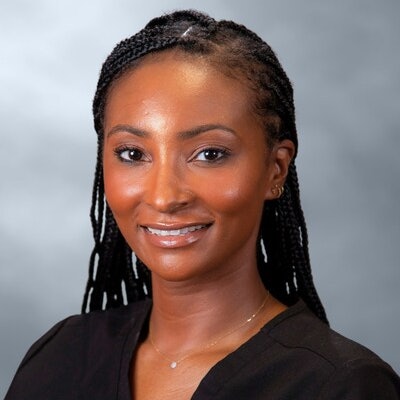 Image courtesy of MAX SSM.
Dental support organization (DSO) MAX Surgical Specialty Management (MAX SSM) has appointed oral surgeon Dr. Akeyla Brown as its first clinical director for diversity, equity, and inclusion (DEI) and community engagement.
In addition to being a full-time oral surgeon at Riverside Oral Surgery in New Jersey, she is an executive candidate for a Master of Public Health degree at Columbia University.