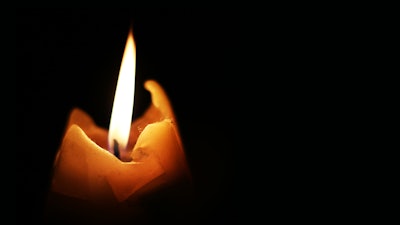 Dr. John S. Greenspan, an internationally renowned HIV researcher whose work focused on the oral implications of the disease, died on March 31 at the age of 85.
Greenspan and Dr. Deborah Greenspan, his wife, co-discovered the "oral hairy leukoplakia" lesion and its link to Epstein-Barr virus. He served as director of the University of California, San Francisco (UCSF) AIDS Research Institute, where he promoted groundbreaking science from 2003 to 2012.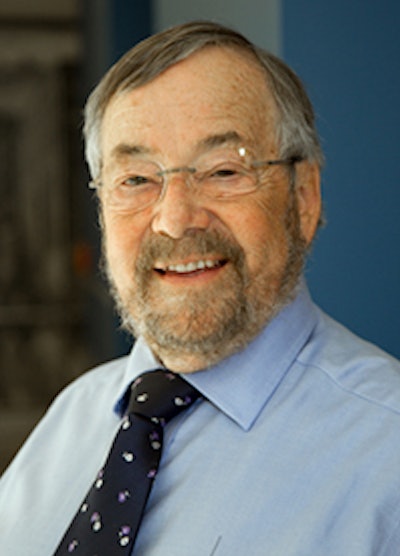 Greenspan also founded and directed the AIDS Specimen Bank in the UCSF Center for AIDS Research. Specimens from the repository he founded were used in the identification and discovery of HIV.
He was a visiting associate professor in the schools of dentistry and medicine at UCSF from 1972 to 1973 and was appointed in 1976 as a professor of oral biology and oral pathology at the school of dentistry and pathology and the school of medicine.
At UCSF, Greenspan served as associate dean for global oral health and became a distinguished professor in oral biology and oral pathology in the school of dentistry. He also became a distinguished professor of pathology in the school of medicine and served as chair of the UCSF Academic Senate, chair of the committee on research, and senate parliamentarian.
Greenspan earned his Bachelor of Science degree in anatomy from the Royal Free Hospital School of Medicine in London. He received his Bachelor of Dental Surgery degree from the Royal Dental School, also in London.
He then received his PhD in experimental pathology from the Royal Postgraduate Medical School in 1967. He further received the MRCPath (1971) and the FRCPath (1983) in oral pathology from the Royal College of Pathologists in London.
Greenspan's colleagues at UCSF remembered him as "a first-class scientist," a "powerful and inspirational leader," and a man who worked with "poise, class, and humor."