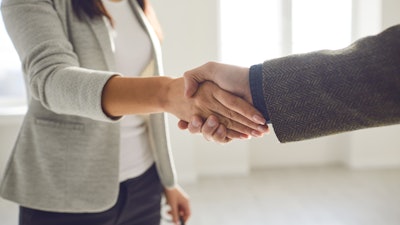 Dental benefits administrator Liberty Dental Plan has appointed Dr. Rosa Roldan, a pediatric dentist and physician, as its chief dental officer.
Previously, Roldan served as Liberty's vice president of provider relations, clinical affairs, and dental wellness and as the dental director in Florida.
In addition, within the company's centralized dental office, two new positions have been elevated, according to the company. Dr. Cherag Sarkari, now serves as Liberty's dental director, national quality improvement and clinical innovation, and continues as the California dental director. Dr. Michael Weyrauch has been named senior dental director, national clinical affairs and analytics.