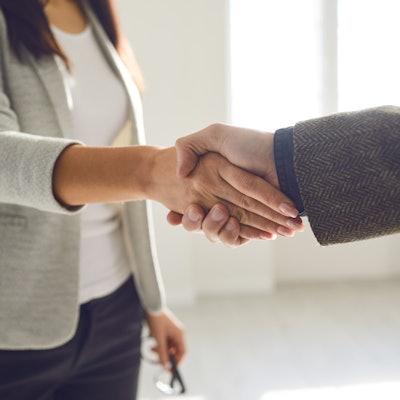 Dental benefits administrator Liberty Dental Plan has named Marti Lolli as president and CEO, replacing the company's founder Dr. Amir Neshat.
Lolli, who was most recently the president and CEO of SelectHealth, began her new role on March 6. Neshat will serve as chairman of Liberty's board of directors.
The dental benefits administrator serves government and commercial clients through plans that include Medicaid, the Children's Health Insurance Program, and Medicare Advantage.