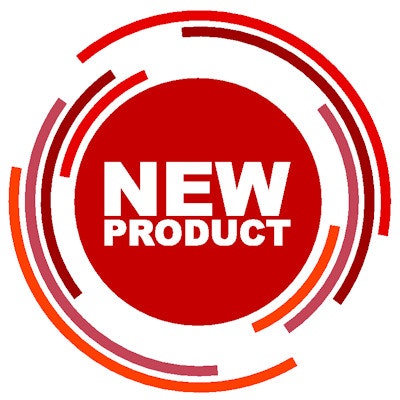 GumPick has launched a Kickstarter fundraising campaign for its new gum stimulator.
The GumPick gum stimulator is designed to help remove hard-to-reach food particles and plaque lodged between the teeth and gums as a supplement to brushing and flossing. The dental tool consists of a solid aluminum handle and a replaceable rubber tip that comes in four different colors. In addition to removing food and plaque, users can apply the rubber tip to their gums to massage and increase blood flow to the gums.
GumPick is currently in production and scheduled for international release in April 2020.