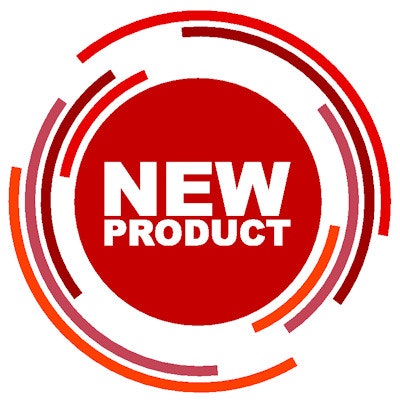 Wavee, a three-speed, sonic-wave toothbrush combined with smart speaker technology, will soon be available through Kickstarter.
Billed as a way of adding entertainment to any morning oral care routine, Wavee has a smart speaker charging base that allows users to stream their favorite playlists in omnidirectional sound, and it is compatible with Amazon Alexa.
The smart speaker includes a proprietary charging dock for the brush, both of which are charged with one single USB-C Port connection. Wavee's built-in rechargeable battery lasts up to 25 days on a single charge.
Wavee offers the following features:
An LED light
A removable cleaning sleeve
An IPX 5 water-resistant speaker
A wall-mountable feature
A two-minute timer with 30-second intervals for cleaning the four quadrants of the mouth
Three brushing modes: standard (41,000 rotations per minute [rpm]), white (48,000 rpm), and sensitive (33,000 rpm)
Eight-hour playback
Wavee also plans to offer supplementary products, such as toothpaste, floss, and teeth-whitening strips. All items will be available through a subscription package.