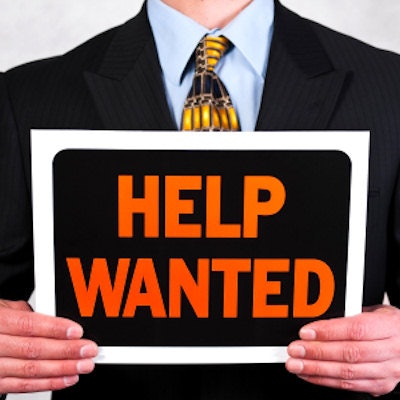 Online and mobile dental job board DentalPost has launched a new screening feature called SmartView to help dental employers expand their candidate pool and reduce personal bias in the initial screening process.
SmartView helps dental employers focus on skills, experience, and assessment insights rather than a candidate's physical appearance, age, ethnicity, or gender, the company said. The feature helps hiring managers set aside their personal preferences and unconscious biases while reviewing candidates.
With SmartView on, employers can temporarily hide a candidate's name and photo while evaluating professional background and training. Once employers are ready, they can rate the profile to reveal the candidate's full profile details, including name and photo.