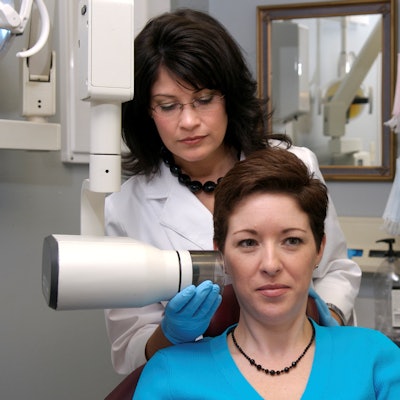 Canada-based dental temping and hiring service firm TempStars is expanding into the U.S., launching first in Pennsylvania.
Initially, TempStars will focus on building its membership of dental hygienists and assistants in Pennsylvania. Interested hygienists and assistants can sign up on TempStars.com.
Later in the summer, TempStars will launch a campaign to match dental practices with temporary and permanent employees.