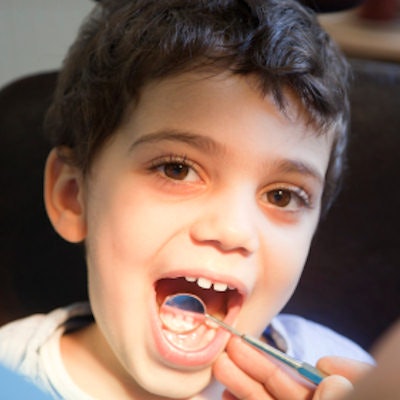 The U.S. National Institute of Dental and Craniofacial Research (NIDCR) has granted $1.2 million in funding to researchers at the University of Illinois in Chicago for a five-year study on the oral health of kids in low-income communities.
The study, called Coordinated Oral Health Promotion (CO-OP) Chicago, will investigate predictors of oral health behaviors and risk of cavities in children who live in urban, low-income environments. A team led by principal investigator Dr. Molly Martin will gather data on participating children's oral health behaviors, dental plaque scores, diet, dental provider access, and social risk access every six months. The children will be assessed for cavities at ages 5 and 7.
The effort will be conducted in partnership with Mobile Care Chicago, which will assess children for caries via mobile dental vans, the university said.