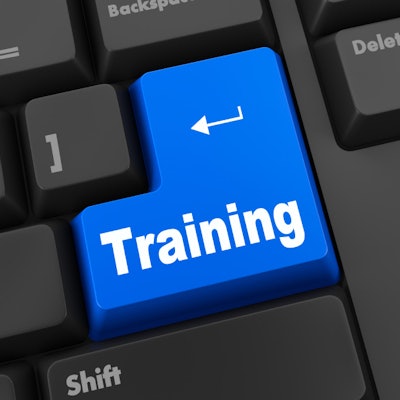 The U.S. National Institute of Dental and Craniofacial Research (NIDCR) has introduced a new dental public health research training program for dentists.
The three-year fellowship, which will be based full time at the National Institutes of Health campus in Bethesda, MD, aims to enable dental professionals to initiate and conduct population-level oral health research that improves the well-being of individuals and communities, according to the NIDCR.
After completing a one-year residency in dental public health, the fellow will receive two years of mentored postdoctoral-level training. The fellow can choose from several research areas related to oral health and receive mentorship from both NIDCR and non-NIDCR staff.
More information is available on NIDCR's website. Applicants must submit their application by November 17, 2021. The fellowship will begin in July 2022. The program has no tuition, and a stipend is available for eligible fellows, the NIDCR said.