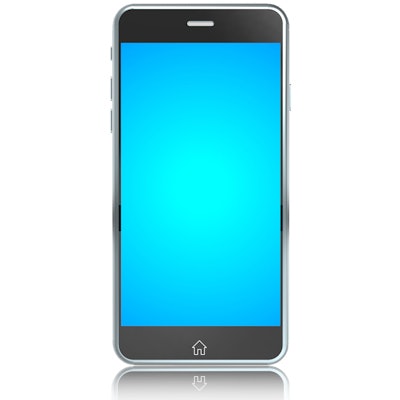 A U.K.-based dentist has launched a children's dental game to create awareness about dental decay and ways to prevent it.
Dentist Dr. Buds developed the game -- called Rate of Decay -- with a specialist team of game developers so children can learn and play in a safe and fun way. The game has a knowledge board to teach about tooth decay and multiple-choice questions that can be answered independently or as part of the game.
The player has to answer oral health-related questions, and if a sufficient number are answered correctly, he or she is given the option to choose a weapon to kill tooth bacteria as the bacteria attempt to destroy a set of teeth.
The game boards change and become more interesting as the player moves to higher levels. The first three levels and all oral health information are available for free. A small fee is associated with higher levels of the game, but any profit generated will be used to promote greater awareness of the game and the importance of oral health generally in schools and online, according to Dr. Buds.
The game is now available in the Apple App Store and Google Play store.
Dr. Buds funded the app himself to raise awareness and improve the dental health of children globally. In the future, he plans to create a Rate of Decay card and board game.