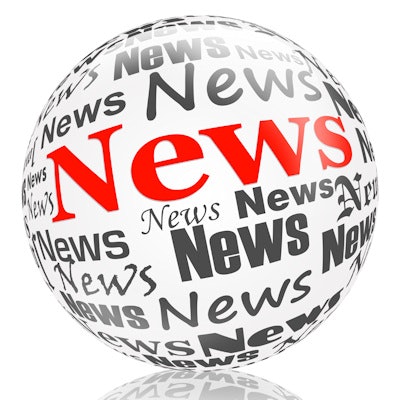 Procter & Gamble (P&G) said it will partake in 2,021 acts of good for 2021, starting with contributions of health, hygiene, and cleaning products; personal protective equipment (PPE); and financial support collectively worth tens of millions of dollars for COVID-19 relief efforts.
The acts fall under P&G's Lead with Love consumer campaign that includes a call to action to make 2021 a year that is better for communities, equality, and the planet. The firm also released a film, "Emotions," that highlights eight emotions humans are born with and explains why love is the most powerful.
The firm said some of the nonprofits it will donate to include Americares, Matthew 25: Ministries, Feeding America, Save the Children, and United Way, along with Canadian partners GlobalMedic and Food Banks Canada.