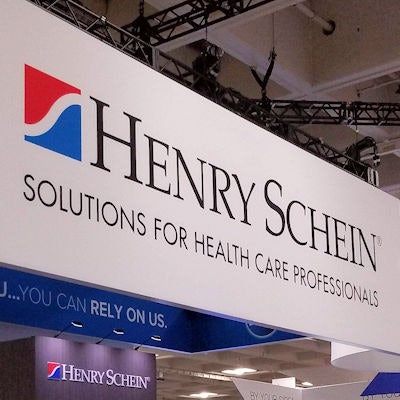 Henry Schein reported strong growth in global dental sales for the second quarter of 2021, as the industry continues to recover from the worst of the COVID-19 pandemic.
For the second quarter (end-June 26, 2021), the company reported revenue of $3 billion, up 76.2% from the same period in 2020 when lockdowns forced dental practices to close. But revenue was also up by 21.2% compared with the second quarter of 2019, prior to the pandemic.
Strong global dental sales of $1.9 billion in the second quarter of 2021, up by 102.9% from the same period in 2020, helped drive performance. In a statement about the results, the company cited gains in both consumable merchandise and equipment.
Henry Schein posted net income under generally accepted accounting principles (GAAP) of $155.7 million, or $1.10 per diluted share, in the second quarter, up from $11.4 million, or 8¢, in 2020. Optimistic about the rest of the year, the company raised guidance for 2021.